KOHLER GENERATORS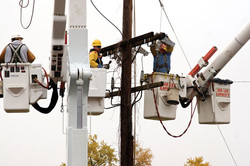 Power outages are common in Southwest Lousiana during disasters and they often last for several days, but have been known to last for weeks. JCL Electric provides backup power systems to help you live more comfortably through these emergencies by using only high quality equipment for 24/7 backup power needs. We can customize your system to power certain parts of your home or building first, or certain appliances and equipment. Power not being used by the primary rooms or equipment will divert to alternate rooms or equipment in an order you choose.
---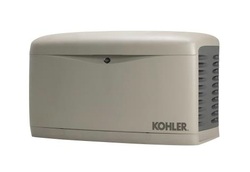 Kohler Generators
Perhaps the most well built and reliable generator on the market today, the Kohler Generator keeps your home safe and powered. A Kohler generator is one of the cleanest backup generators available, providing fast response, quiet operation and the latest in emergency power technology.




---
Contact Us to Learn More
If you have questions about which generator would be best for you, or what the costs may be, then contact us today.